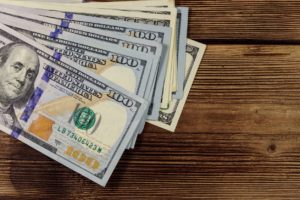 Our Approach
Payroll at your company is as unique as your fingerprint.  So why would you use a national payroll company who doesn't know YOUR business?  We spend time getting to know your business, and your payroll needs.  Every payroll is not the same, and your individual situation is important to us!  First, you need to get to know us…allow us to introduce ourselves.
Our Story
We have been processing payrolls throughout Northwest Indiana for over twenty years. We aren't just a payroll processing company, we are accountants, with real world experience. We came from manufacturing, and have since serviced businesses in construction, retail, wholesale, nonprofit, religious, medical, real estate and beauty industries. Our wide array of experience lends to our current and future customers.
Meet the Team
Write something about the people who make your business go or your philosophy behind customer service.
Why? Because people want to know who they're doing business with. It's a human thing.
Amy Petri
Founder & CEO
Amy started her work in payroll processing over twenty years ago. Her first accounting position taught her about time card calculations, implementing time and attendance systems, and reviewing payroll reports for accuracy from the "National" Payroll processor. This position, allowed Amy to find her love of payroll processing and its close connection with Human Resources. She quickly discovered her keen sense of understanding the level of complication in labor reporting, including job costing.
Next Steps…
Are you ready to initiate the steps for a full spectrum Payroll Processor? It's time to get expert service at a fair price.